Here's Everything to Know Concerning RT PCR Test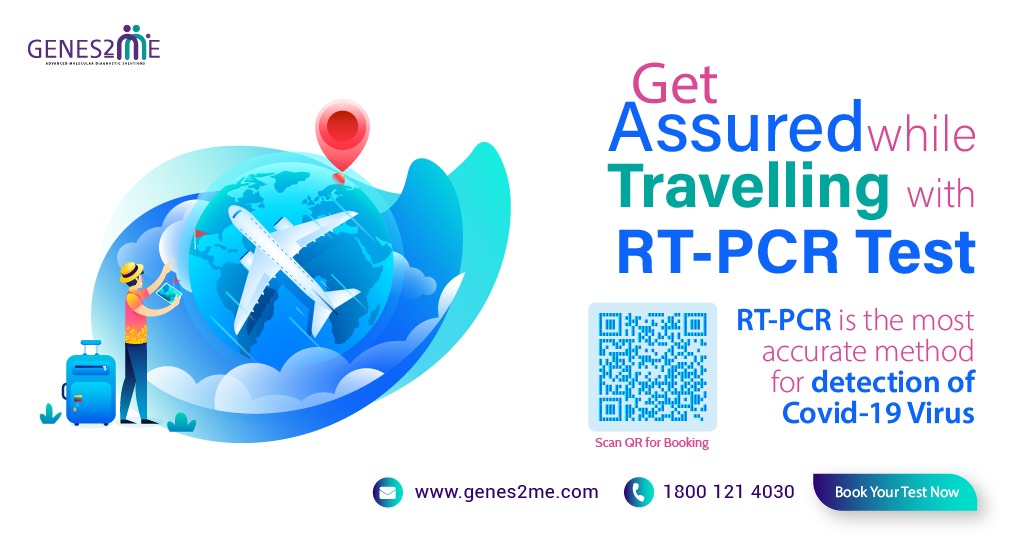 Thinking of travelling to some holiday destination or attending your cousin's wedding? Though, India has opened after the lockdown, you still need to take precautions while moving out from your home. Find out how the RT PCR Test for Travel in Delhi keeps you and your family safe.
Why should you take an RT-PCR Test for travel before making a plan of travelling?
It is a widely known fact that the infectious disease named COVID-19 has claimed millions of innocent lives all over the globe. Most of all, as the number of cases gradually increases day by day, it has become the most concerning matter of all time. If you have already been infected with COVID-19 and you don't show any symptoms, then unknowingly you may become a threat to your family, colleagues, and friends and loved ones.
This is the prime reason why it is necessary to take the RT PCR test for travel to ensure that you are already infected by the deadly coronavirus or not. Taking the Real Time PCR tests from the most reliable and credible diagnostic company is the most efficient way to know your accurate diagnosis.
Although travelling has been made safe during pandemic hours, a test can still help you prevent many kinds of potential risks.
Here is a brief about RTPCR Test for Travel in Delhi to help you keep safe
What is the RT-PCR test?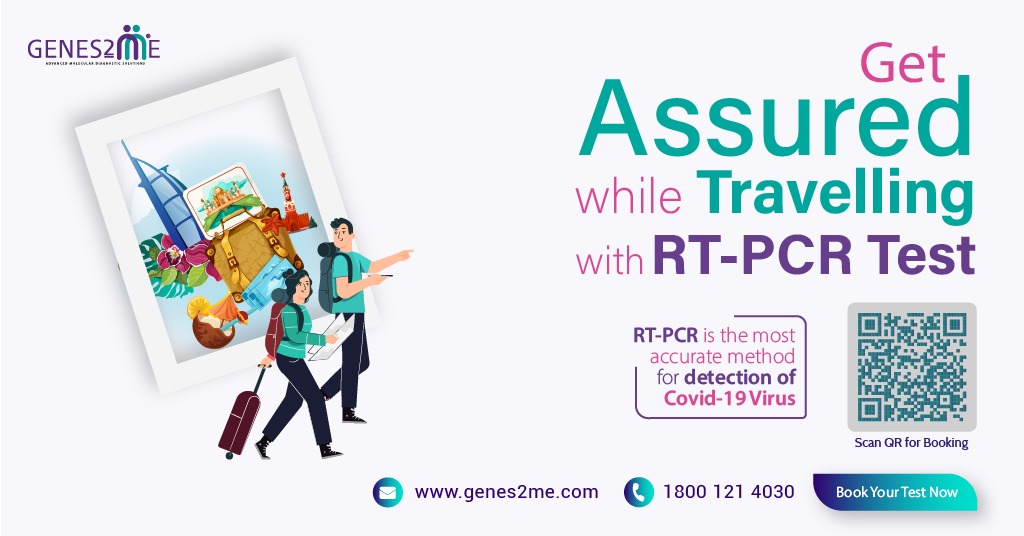 The Reverse Transcription Polymerase Chain Reaction Test is the gold standard in COVID-19 testing, which determines the presence of coronavirus in the human cells. However, it is significant to know that this test does not diagnose whether you have been infected before or not. This test is run to remind the presence of current coronavirus in your blood. Once you have taken this test, and if the report comes negative, you can enjoy a beautiful trip with your loved ones without any kind of worries in mind.
What test to take before travelling?
The most crucial thing for travelers is to stay up to date about their exact health condition before taking steps outside for travelling and meeting people. Also, you must take a COVID-19 RT PCR travel test before you go on holiday or someplace to ensure the safety of your co-passengers.
Also, the severity of the disease matters a lot. If you have been mildly infected, it is always suggested to take the necessary medication before travelling. Don't forget to put on your mask and keep your loved ones safe by quarantining yourself. Doctors recommend that you should take the RT-PCR test for travel at least 72 hours before the day you step outside for travelling.
What to do after reaching the destination?
Even if you have reached your travel destination, it does not mean that you are safe. You should take an Real Time PCR test for travel as soon as you reach the destination because you may have come across so many people on your way, which presents a huge risk for your infection. Take the RT PCR test for travel in Delhi from a reliable diagnostic company as soon as you reach to ensure your family's safety.